The Angels' Share: Single Malt and Singletrack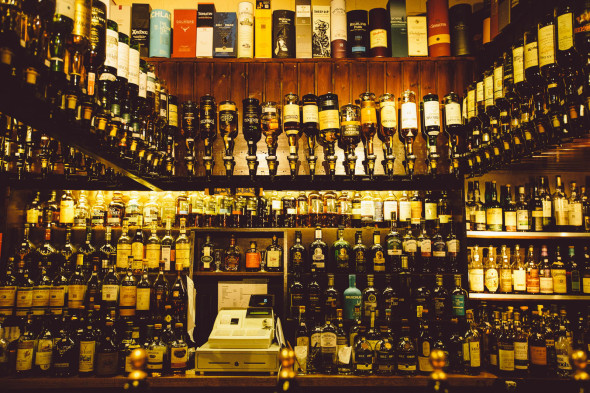 Back in November an amazing video popped up in my Feedly called Angel's Share: Exploring Scotland's Singletrack and Single Malt. I'm a big fan of mountain biking. I'm a big fan of Scotch. And I'm a fan of Ben Howard whom I've heard a few times and was chosen for the soundtrack.
But a couple of days ago Dan Barham posted on Reddit "I love MTB and Scotch, so I joined the two and made this article". The original video didn't have a link to the article so it was great to read the rest of the story. Even if you're not a fan of Scotch it's definitely a great tale.